Anthony's Coal Fired Pizza and Wings
Our newest donor is this very popular restaurant, conveniently located in Stuart next to Home Goods. Anthony's has generously agreed to "Give Back" 20% percent of their profits, including beverages, for each receipt presenting our flyer on December 15th from 11am - 10 pm. Dine in and Take out!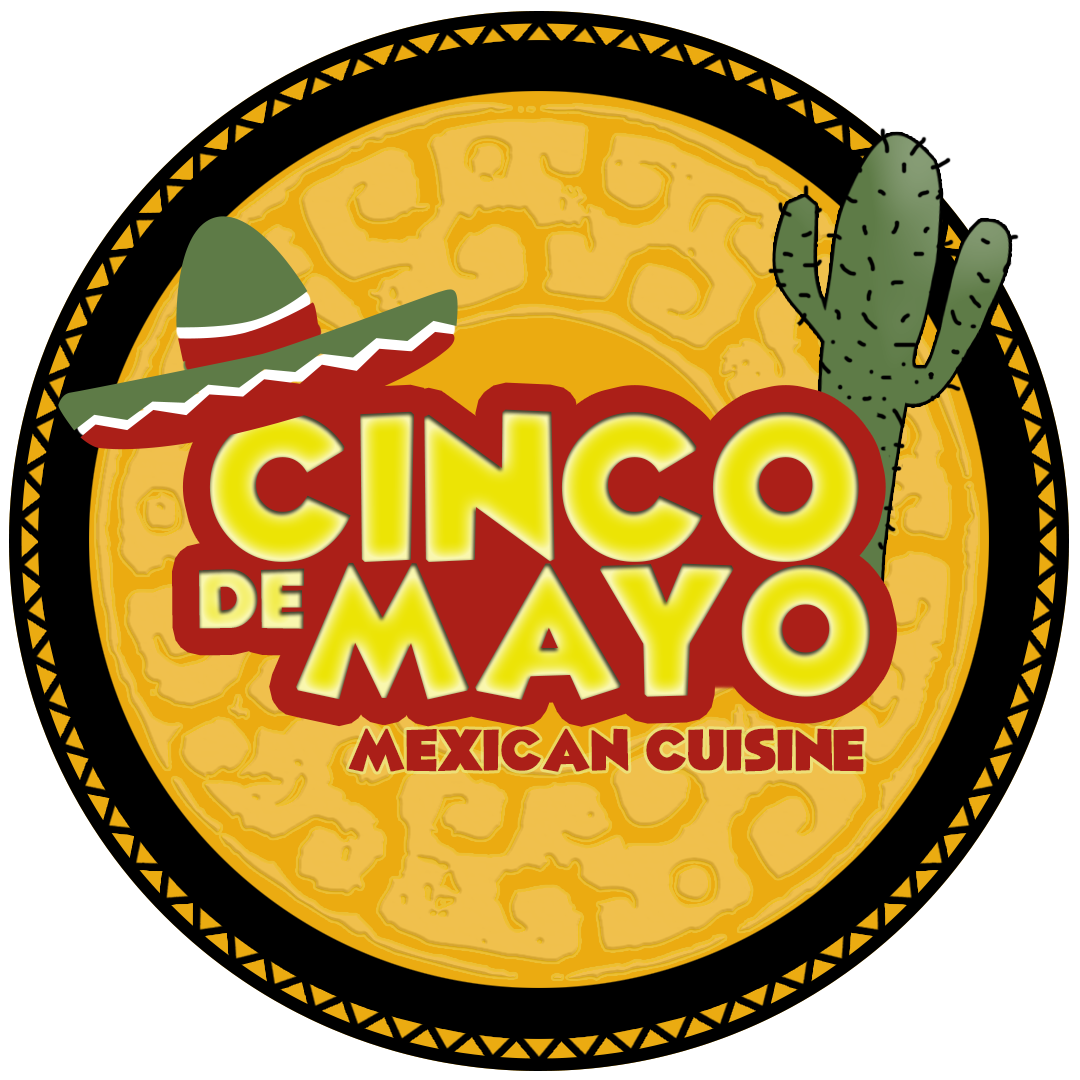 When we began researching our new "Give Back" fundraiser, we approached Cinco De Mayo in the Ocean Breeze Plaza, and they were fully on-board and ready to help. For the entire evening of October 25th, they provided delicious meals to club members and their guests and then donated back 15% of there profits from these receipts.